so many people have gut issues...
1 in 5 people have irritable bowel syndrome. 1 in 2 people suffer from some form of gut symptom.
maybe it's fodmaps?:
FODMAPs are carbohydrates that are found in a range of foods, such as dates, honey, onion, garlic and wheat. We know, these things are all healthy, but unfortunately they aren't digested well by everyone. More below....
Fodbods are all certified FODMAP friendly – which means the FODMAP levels are very very low. So if you're prone to tummy aches or bloating, Fodbods are the perfect snack for you!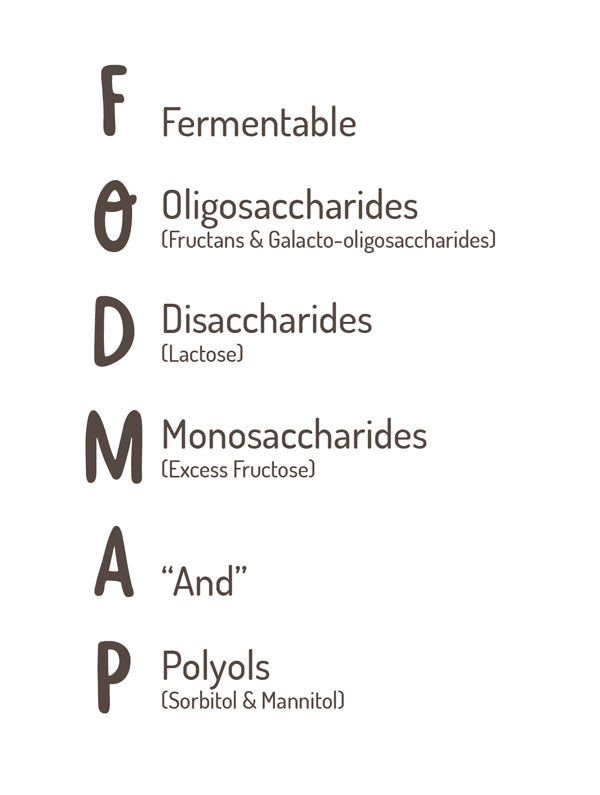 What are these gut issues you speak of?
IBS is very common - although many people live with symptoms for years, not realising that what they're feeling isn't normal. FODMAPs aren't the only cause of IBS (obviously things like coffee, chilli, alcohol can wreak havoc) but they are the culprit for 75% of sufferers.
If any of these sounds like you, maybe FODMAPs aren't your friend....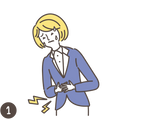 YOU'RE OFTEN BLOATED OR HAVE TUMMY ACHES
If you're intolerant to FODMAPs, they're not absorbed properly in the intestines. This often causes bloating and stomach muscle spasms.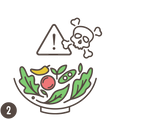 EATING HEALTHY FOODS MAKES YOU FEEL WORSE
FODMAPs are mostly found in healthy foods -vegetables, fruits, grains. So if eating lots of these foods gives you a stomach ache, the issue could be FODMAPs.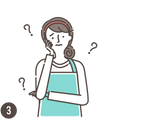 YOU'RE STRUGGLING TO FIND THE CULPRIT
Your gut reacts to lots of different meals but you can't figure out what's causing it. FODMAPs are in so many different foods so its often hard to pinpoint the culprit - even more so when you factor in FODMAP stacking.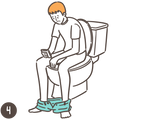 YOUR RELATIONSHIP WITH THE TOILET iS COMPLICATED
You frequently need to rush to the toilet with diarrhea or you struggle with constipation. FODMAP intolerance affects everyone differently so either of these may be an indicator.
THE FODMAP DIET
Most dietitians will recommend the FODMAP diet to manage IBS symptoms.
The FODMAP diet was developed by the very smart people at Monash University. It's the best proven way to manage the symptoms of IBS and helps 75% of sufferers.
The low FODMAP diet involves identifying which FODMAPs trigger your symptoms and eliminating those from your diet. It does NOT mean cutting out all FODMAPs forever - that would be a sad way to live but it would also be bad for your health.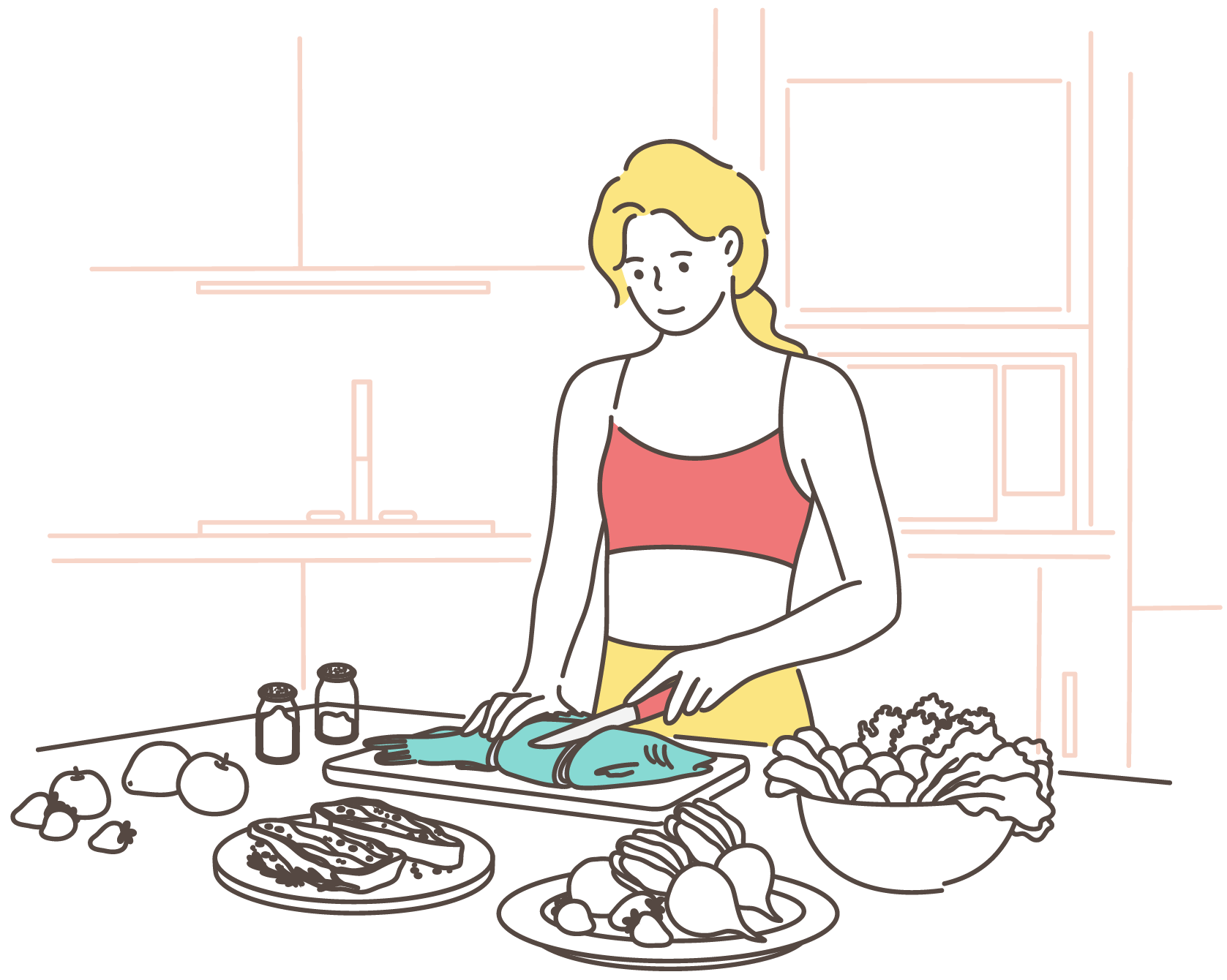 If you've been recommended to try the FODMAP diet, we highly recommend downloading the Monash FODMAP app. You can toggle your individual intolerances in the settings so that it filters foods that are safe [green light) or unsafe (red light) for YOU!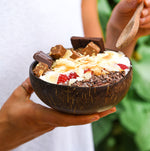 delicious, digestive friendly recipes
Our in house dietitians have created lots of delicious, healthy (and EASY – because who has hours to spend cooking?) recipes that won't make your tummy grumpy.
Combine these tasty meals with our delicious Fodbods snacks and you're all set for a happy day!
GET COOKING